KARN (Klubb Alfa Romeo Norge) avdeling Vestfold har treff (dekksparking) siste onsdag kl. 19 i hver måned i sommersesongen. Alle som kjører italiensk uansett merke og hjul er velkomne. Første treff var i nærheten av Stokke onsdag 27. april, neste treff onsdag 25. mai på Karljohansvern i Horten.
Hyggelig første treff med noen bilder. Mye Alfa Romeo, men også fem Fiat'er inklusive tre Abarth'er. I dette forumet bør det vel være 
fokus på Fiat'ene og Abarth'ene.
Et par tøffe Alfa'er: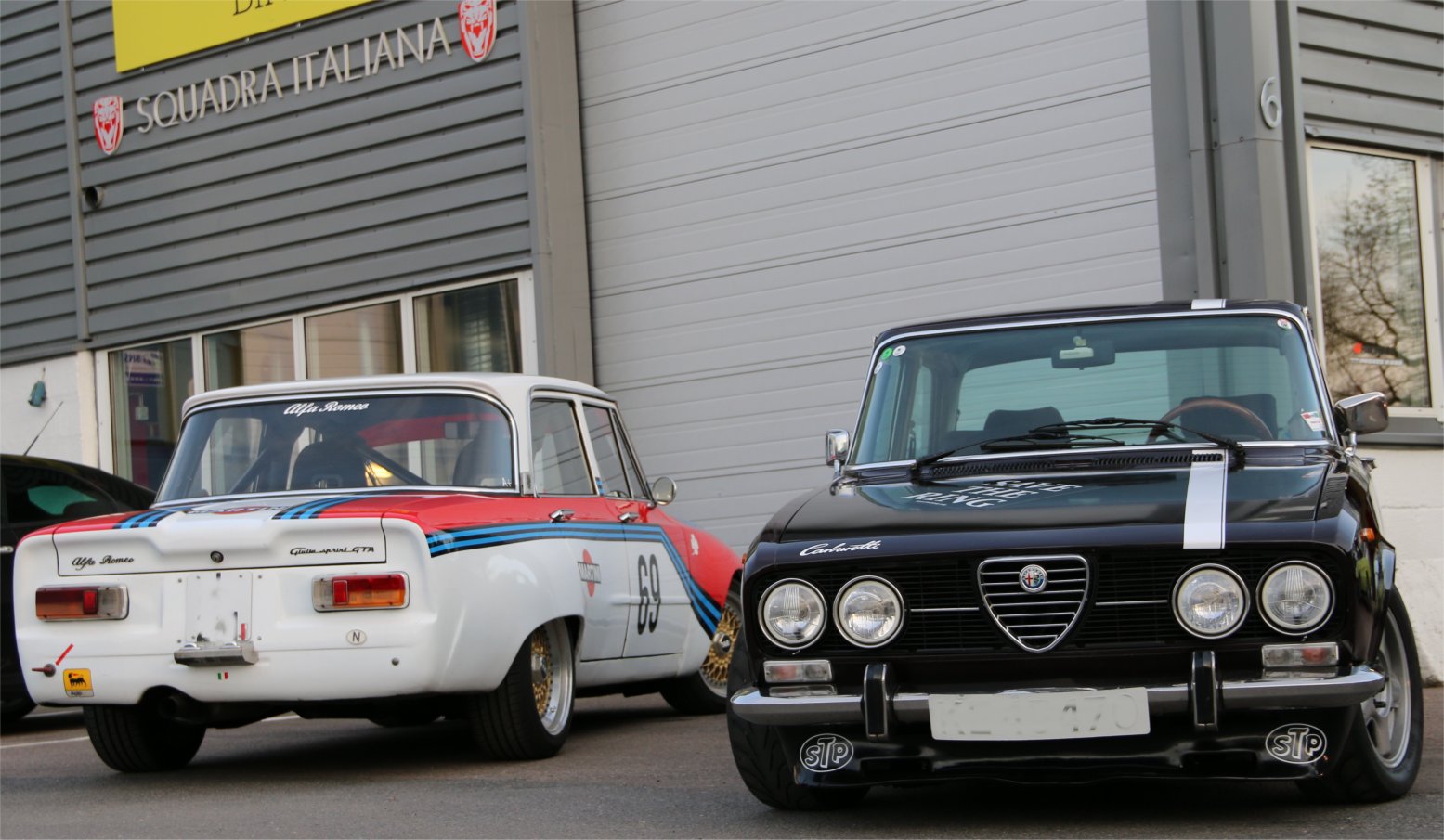 Et godt utvalg med både Alfa Romeo'er, 130TC Abarth'er og en Fiat X1/9: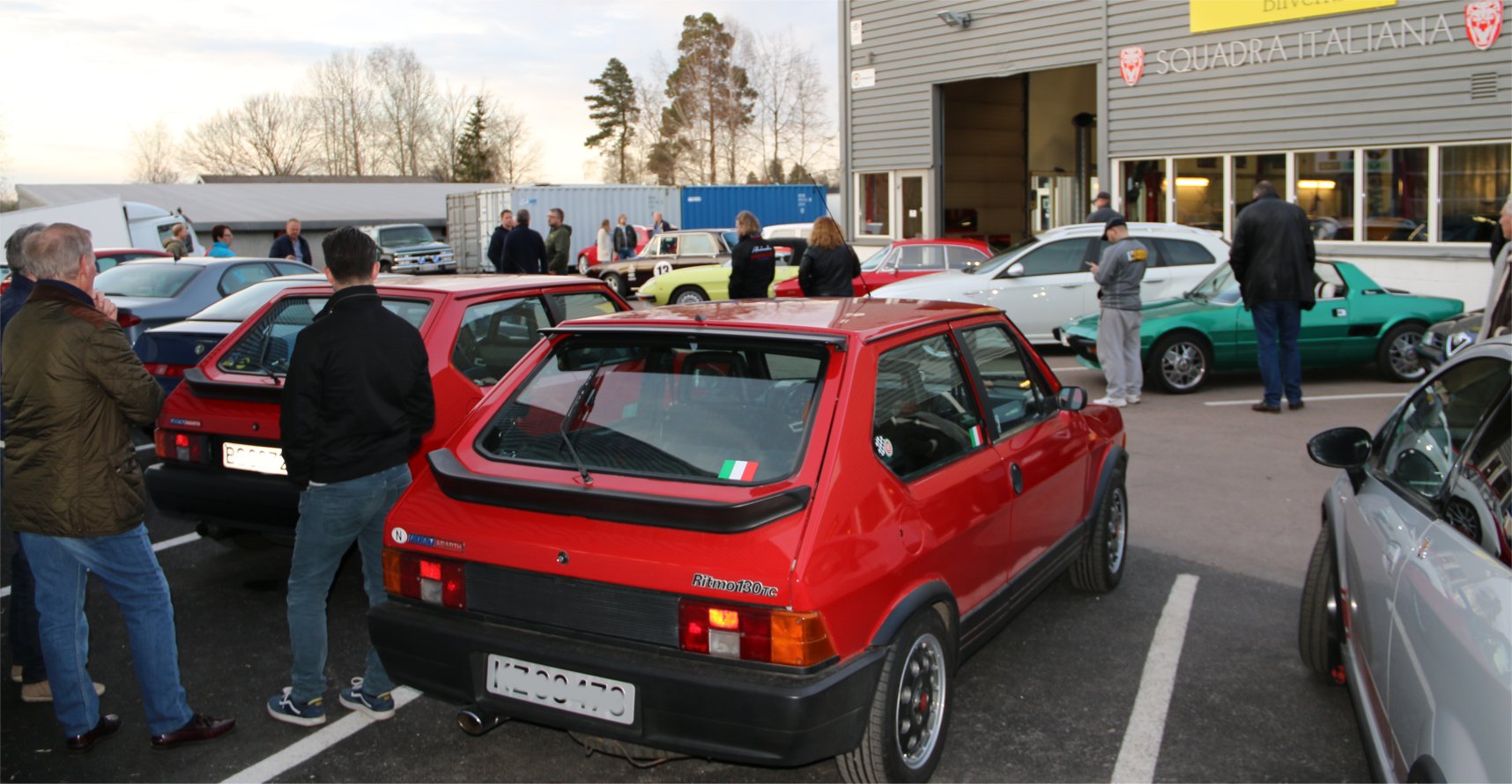 Abarth'er på rad og rekke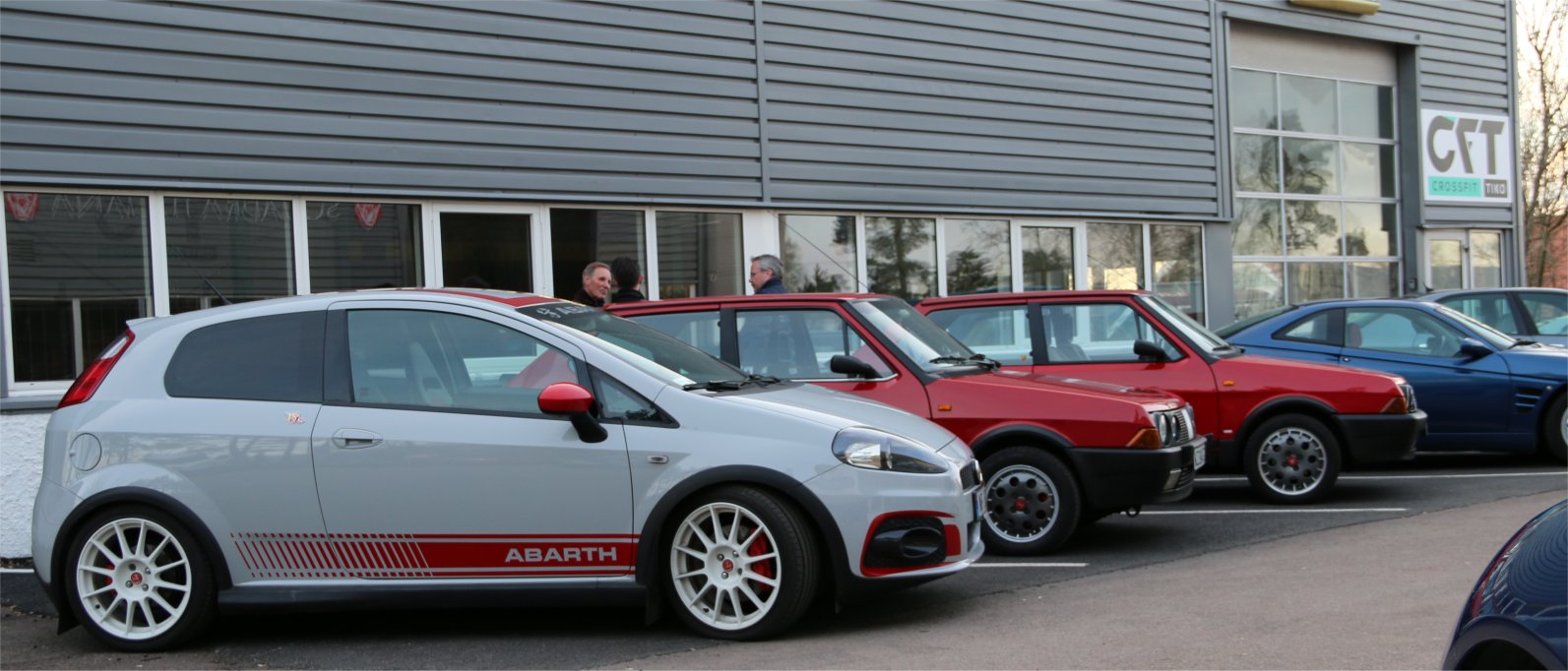 En Abarth Grande Punto og Fiat X1/9 inneblandt Alfa'ene: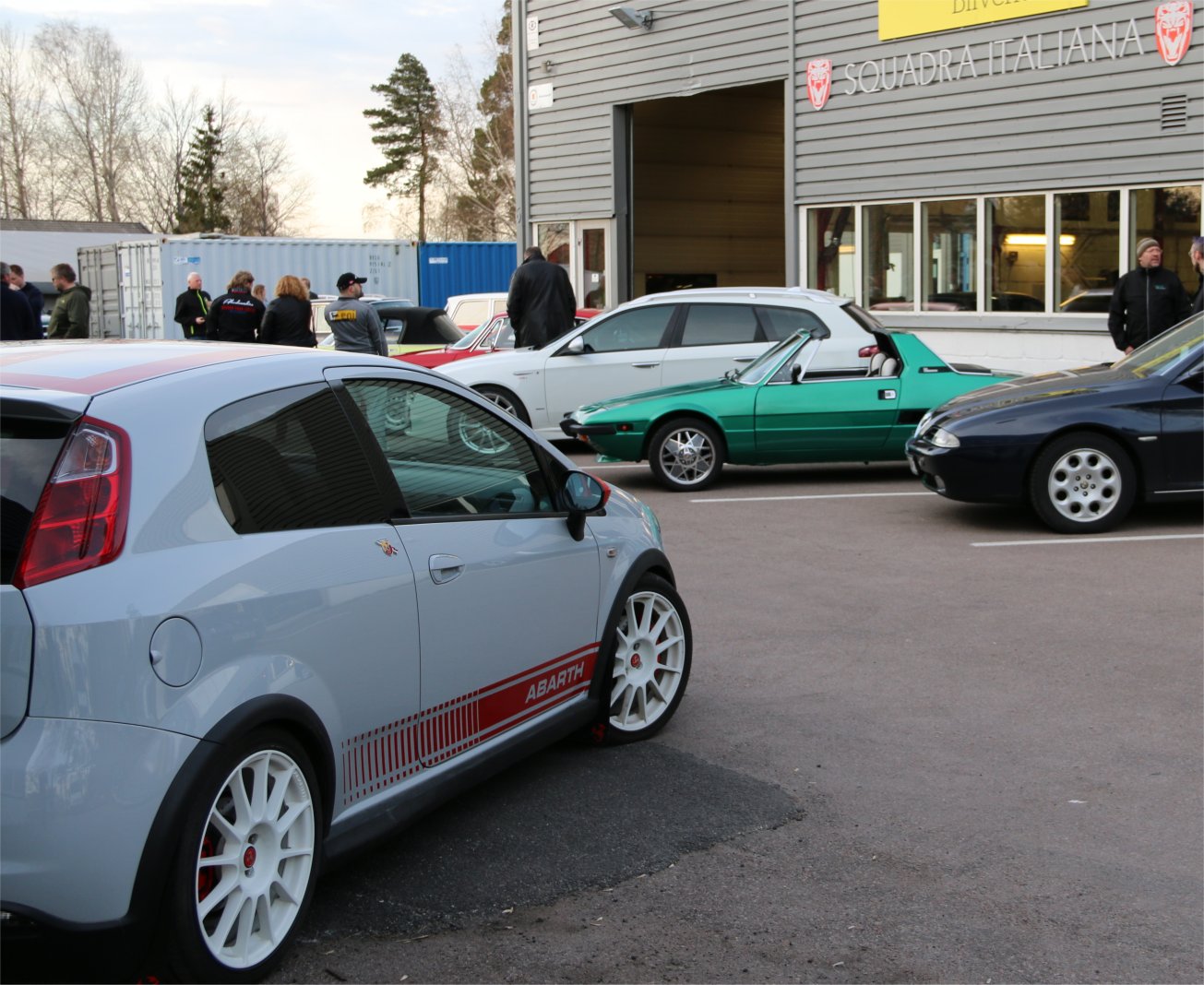 Fiat X1/9: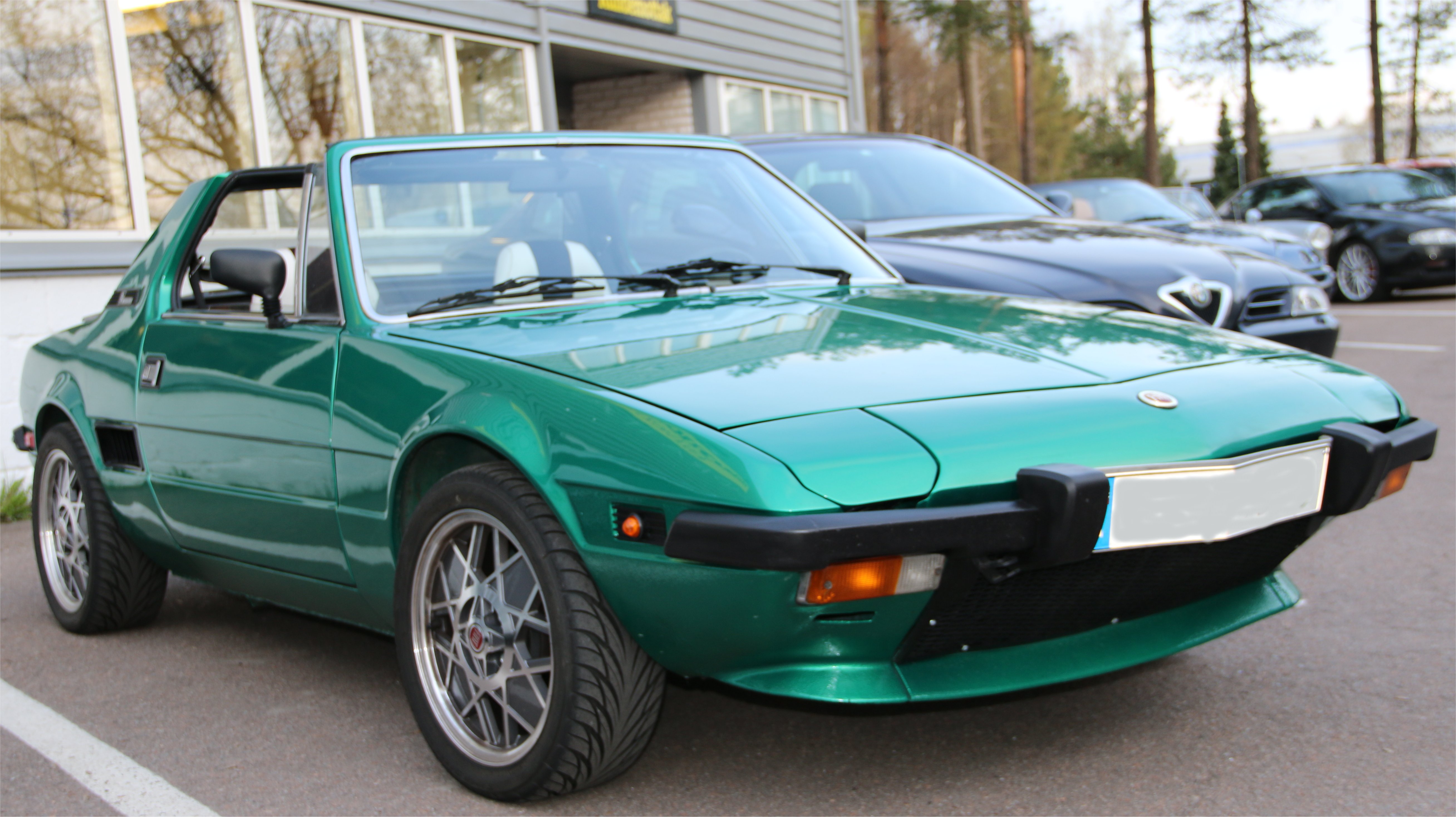 Fra nosern
Abarth Grande Punto SS (Supersport) (AGP SS), 2010 model, Grigio Campovolo color, Sabelt seats and SuperSprint air intake and exhaust.